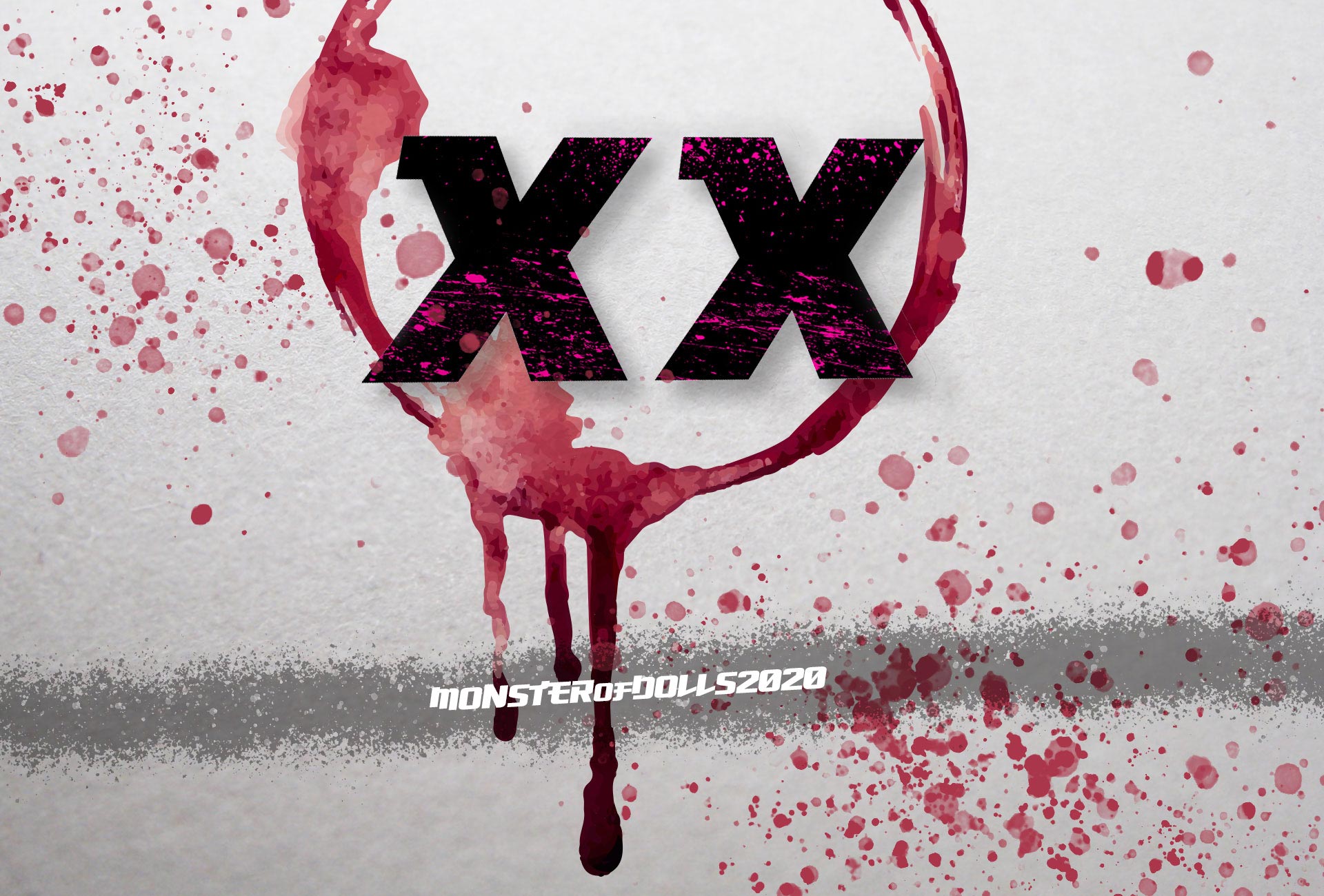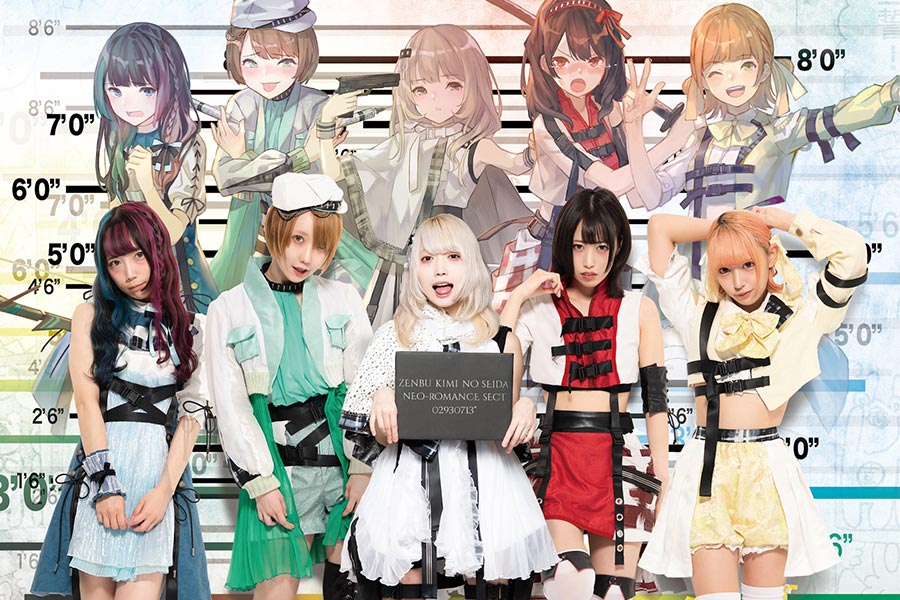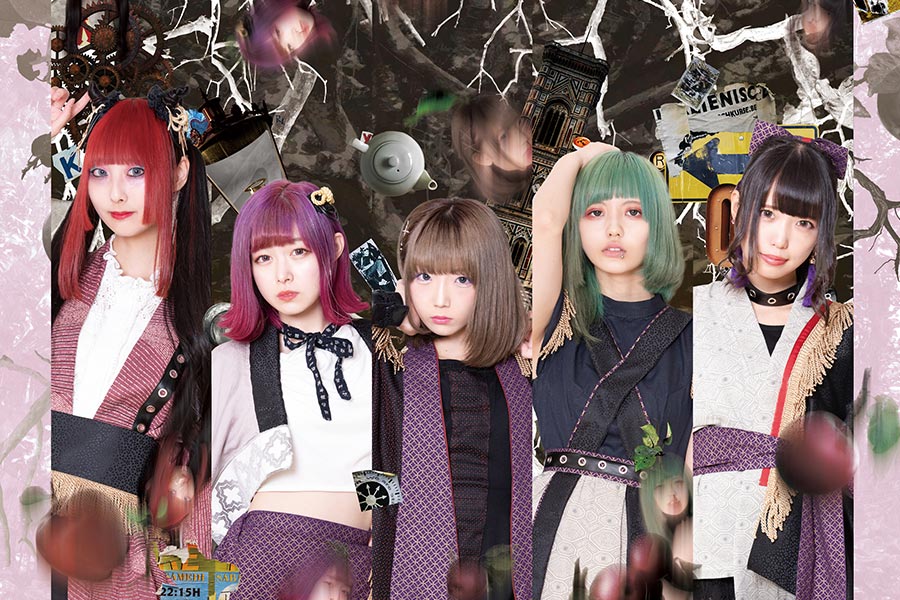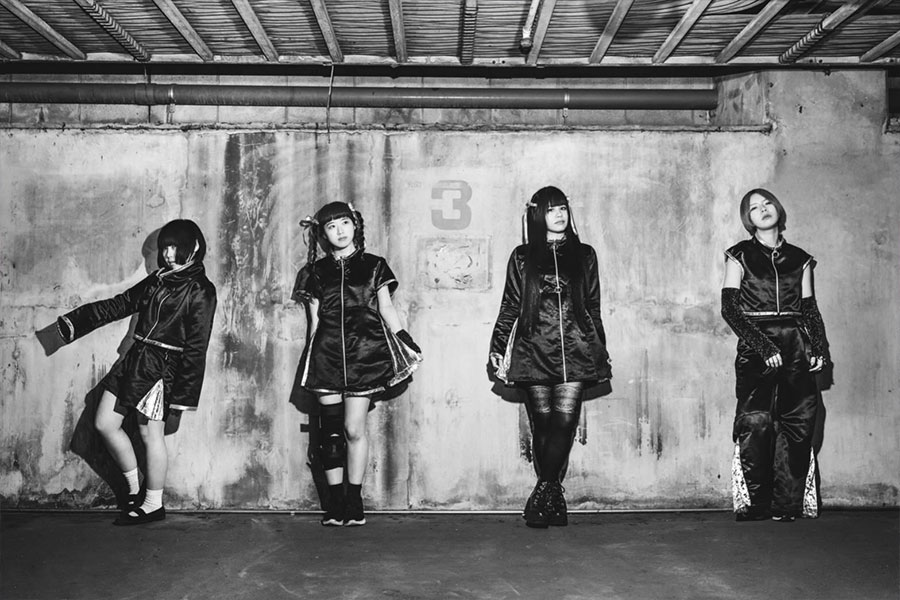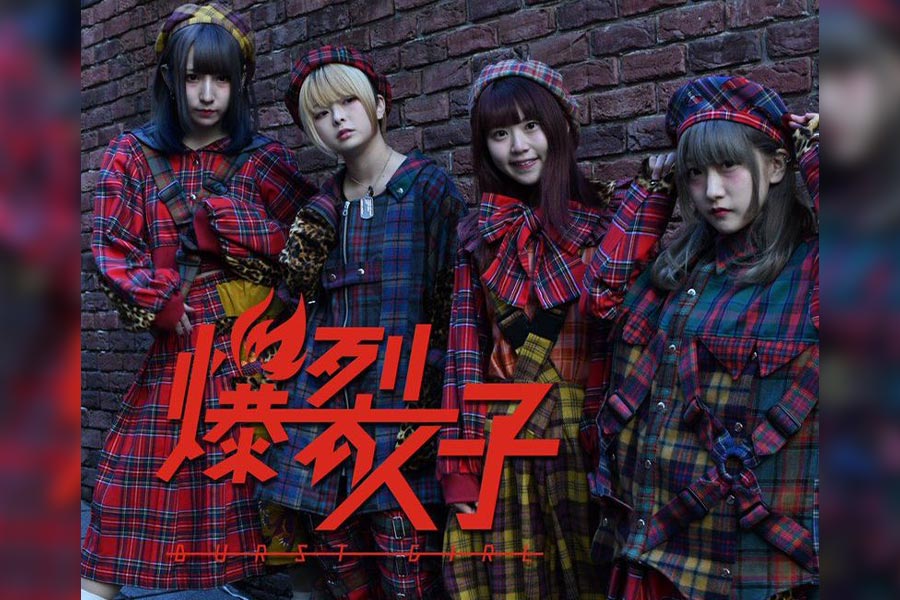 Biglietto STANDARD
MoD2020
Biglietto Standard:47€ + diritti prevendita
Il Biglietto prevede pieno accesso a tutti gli eventi del SABATO 9 Maggio
Compra il tuo biglietto
The THUNDER STAGE "Inner Circle"
14.00: Opening
15.00: Erisu
15.30: Burst Girl
17.00: Melonbatake a Go Go
The LIGHTNING STAGE "MoD2020"
18.00: Opening
18.30: KaqriyoTerror
20.00:  Zenbu Kimi no Sei da
22.00: You'll Melt More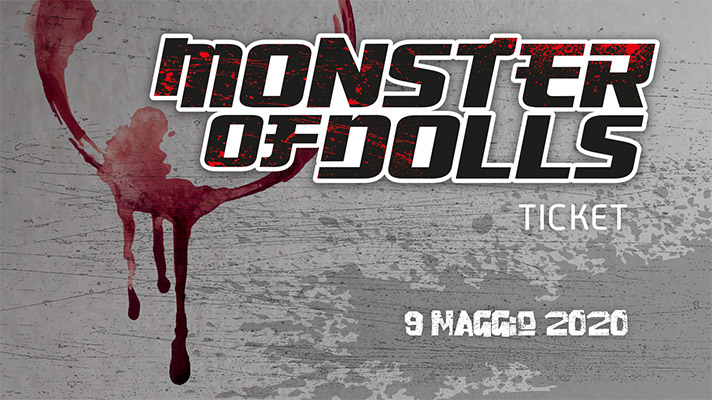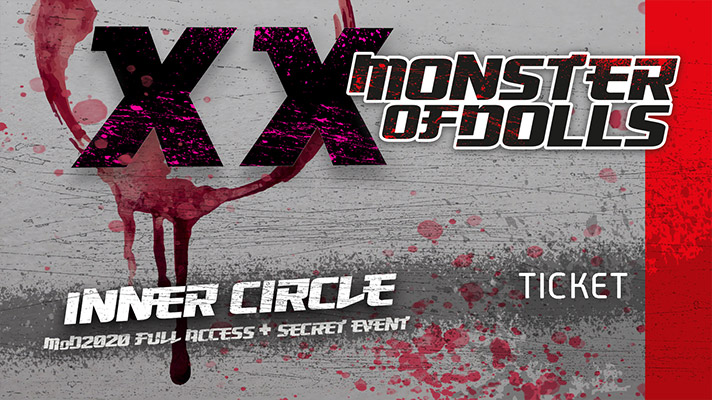 Biglietto MoD2020 VIP (Sabato) + Secret Event (Venerdì Notte)
SOLD OUT
Il Biglietto prevede in più dello Standard
– Accesso anticipato all'area Concerti, Meet & Greet and Cheki il 9 Maggio
– T-Shirt esclusiva numerata Evento MoD2020
– Monster Bag per il Merchandising
– Set Biglietti da collezione cartacei Mod2020 + Riproduzione Biglietto Vip MoD2019
– Poster Evento MoD2020
– Braccialetto silicone stampato Vip-MoD2020
– Bastoncini luminosi colorati con marchio
– Accesso esclusivo "Secret Event" (Venerdì 8 notte in Bologna, luogo esatto e ora saranno comunicate nell'imminenza)
Biglietto MoD2020 VIP (Sabato) + Secret Event (Venerdì Notte)
SOLD OUT
Il Biglietto prevede in più dello Standard
– Accesso anticipato all'area Concerti, Meet & Greet and Cheki il 9 Maggio
– T-Shirt esclusiva numerata Evento MoD2020
– Monster Bag per il Merchandising
– Set Biglietti da collezione cartacei Mod2020 + Riproduzione Biglietto Vip MoD2019
– Poster Evento MoD2020
– Braccialetto silicone stampato Vip-MoD2020
– Branded colored glowsticks
– Accesso esclusivo "Secret Event" (Venerdì 8 notte in Bologna, luogo esatto e ora saranno comunicate nell'imminenza)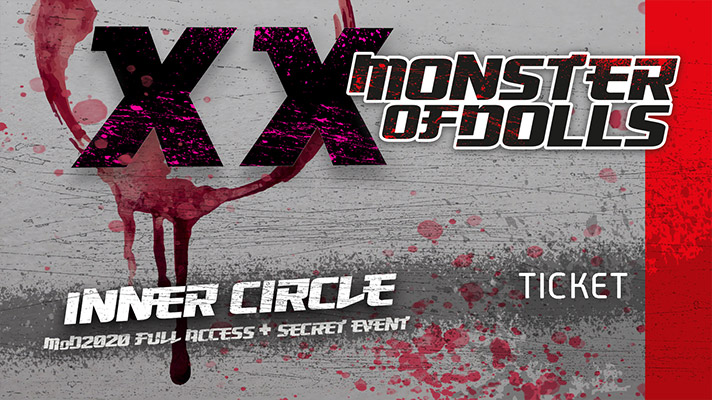 MoD2020 VIP + Secret Events (8 and 9 May) ticket: 129 Euros
The ticket allows access to all the events + VIP Pack
– Exclusive access to the "Secret Event" (held on Friday (8) night in Bologna, exact location and opening time will be announced imminently)
– Anticipated access to the concert area, Meet & Greet and Cheki on the 9th of May 2020.
– Exclusive, numbered MoD2020 t-shirt
– Monster Bag
– Physical set of tickets (MoD2020 + a reproduction of the MoD2019 VIP ticket)
– MoD2020 Poster
– MoD2020 VIP Silicone Wristband
– Branded colored glowsticks
Refer to the www.monsterofdolls.it site for information regarding event schedules, special packs, how to reach the event's locations, BUS service, affiliated hotels, et cetera.
You can also write an e-mail to info@monsterofdolls.it for any information.
---
VIP券をご購入された方には、もれなく以下の特典をご用意しております!
・5月9日(土)の入場優先権。スタンダードのお客様より先に入場することができ、特典会にご参加いただけます。
・数量限定の"MoD2020"オリジナルTシャツ
・イベントオリジナルトートバッグ
・記念チケットコレクション "MoD2020" + "MoD2019の再現版VIPチケット" (デジタルではなく紙に印刷されたものになります)
・イベントオリジナルポスター
・Vip MoD2020限定ラバーバンド
・イベントロゴ入りのミニペンライト
・イベントより記念の参加証
・"Secret Event"の入場券 (こちらのイベントは5月8日(金)の夜に開催されます。詳細はまだシークレット!)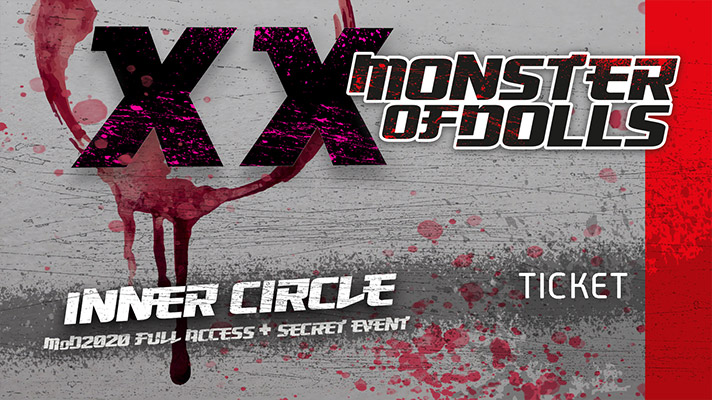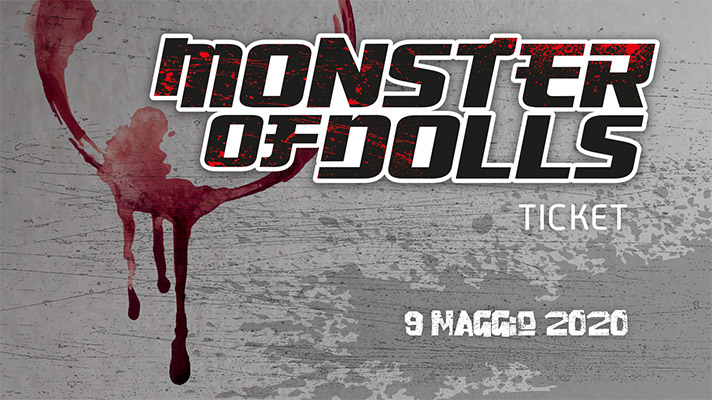 STANDARD MoD2020 + VIP OPTION
Compra il tuo biglietto
Ticket provides full access to all events on Saturday 9 May (live 6 groups) + Possibility of conversion to VIP in case of reopening of this Ticket (Conversion will be granted in order of subscription and subject to availability)
The THUNDER STAGE "Inner Circle"
14.00: Opening
15.00: Erisu
15.30: Burst Girl
17.00: Melonbatake a Go Go
The LIGHTNING STAGE "MoD2020"
18.00: Opening
18.30: KaqriyoTerror
20.00:  Zenbu Kimi no Sei da
22.00: You'll Melt More
STANDARD MoD2020 + VIP OPTION
Compra il tuo biglietto
Ticket provides full access to all events on Saturday 9 May (live 6 groups) + Possibility of conversion to VIP in case of reopening of this Ticket (Conversion will be granted in order of subscription and subject to availability)
The THUNDER STAGE "Inner Circle"
14.00: Opening
15.00: Erisu
15.30: Burst Girl
17.00: Melonbatake a Go Go
The LIGHTNING STAGE "MoD2020"
18.00: Opening
18.30: KaqriyoTerror
20.00:  Zenbu Kimi no Sei da
22.00: You'll Melt More